Who we are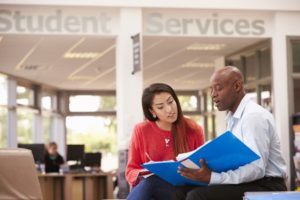 Rent-apartment-budapest.com is offering you a listing of about 30 flats to rent in the city center of Budapest. The apartment ranging from 2 to 5 bedrooms and are ideal for erasmus student.
The minimum rental duration is 5 month (corresponding to one complete student semester) and all the flat are the nicest district of Budapest and are close to one or several main universities in Budapest.
We speak several languages and we are here to assist you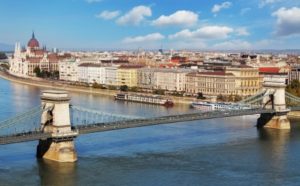 The language barrier is one of the major problems encountered by students and expatriates in Budapest. Even though it is a european capital, the representatives in most Hungarian real estate agencies do not all speak English, without to mention that it's very difficult to rent a furnish apartment for less than 6 month.
The language barrier is also the case in many sectors for which you may need to resort during your stay like plumbing. For everything related with the flat, we are here to assist you. Also the reservation contract and the rental agreement are draft in english.
Our team and our apartment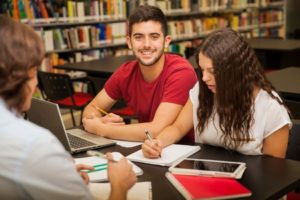 We speak French, English and Hungarian. rental agreement and reservation contract are written in English.
We are focusing on the support we offer and stay available to inform you and to help you solve the issues you might encounter.
The apartments we offer are fully equipped and furnished. You have spare sheets, towels and everything needed to settle right away.
The apartments have 2 to 5 bedrooms with ideal location in the city center, close to lively districts and universities.
Another advantage is the possibility to rent the apartments for a shorter period than 6 months. The minimum rental period is usually 5 month but some owner can accept a period of 4 month with an adjustment of the monthly rental price.