How to book an apartment
Step 1: Get in touch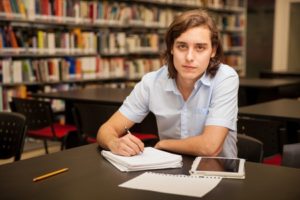 Contact us to inform us of your rental dates and the apartment you have seen.
Please note that our webiste i regularly updated and we have no more apartment available than the one present on the website.
Step 2: The booking procedure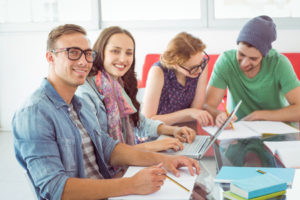 To prepare a booking contract we will need a copy of passport or id card of all the tenants who will live in the apartment. As soon as we receive the document we will block the apartment for you, for 5 days.
You will have to send us back signed the booking contract within 5 days
To confirm the booking of the apartment you will have to pay the first month's rent in advance within 5 days of the reception of the contract. The payment of the first month rent will have to be sent to the owner of the apartment by bank transfer. The payment of the first month rent guarantee the booking of the apartment and prevent other person to rent it. In the event of cancellation from your side, the first month rent will not be refund.
Once the booking process is done, you will keep in touch with our team and will plan a meeting for the hand over key on your arrival day.
Step 3: Contract Signature and Occupying the premises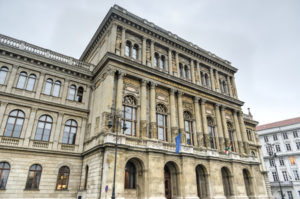 Inventory in our presence.
Payment of a deposit equivalent to 2 months rent. The deposit payment must be paid by bank transfer to the owner.
Signature of the lease in English.
Taking possession of the place with the handover of the keys